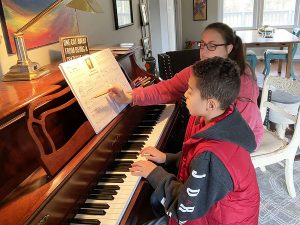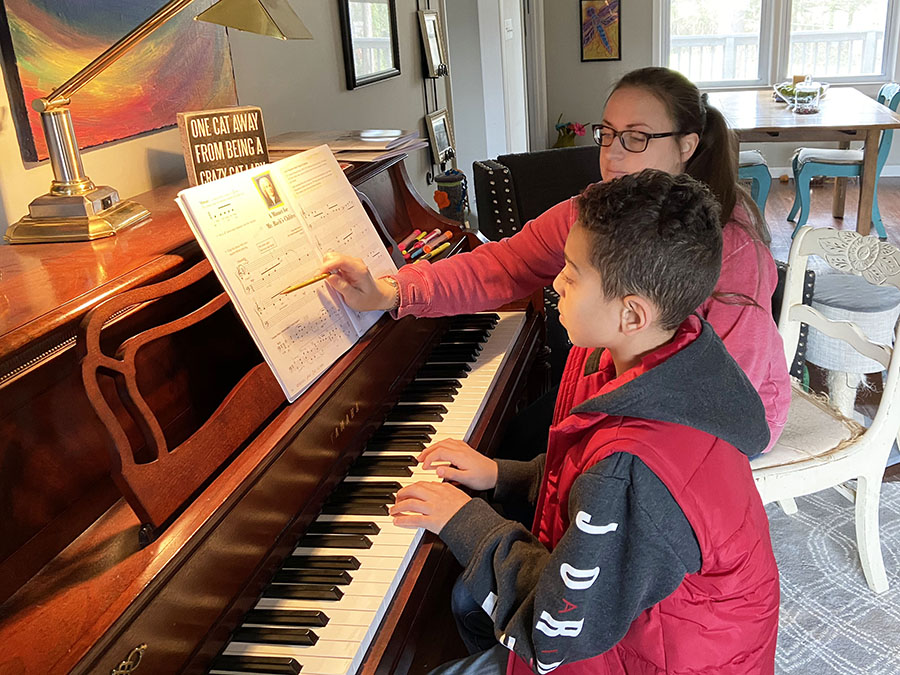 Emily's musical experience began with the piano when she was just 6 years old. She continued her education in piano all the way through college and has been playing for over 25 years. Emily has been giving piano lessons for 15+ years and can help you learn anything from classical piano to your favorite pop songs!
Bobby gained piano experience while studying at Mercer as well. He is now offering beginning piano lessons.
Students of all ages welcome!
All piano lessons include:
Reading Music
Scales
Chords
Music Theory
Ear Training
Sight Reading
Playing, Practice, and Performance Techniques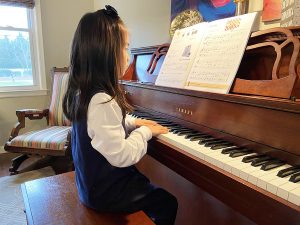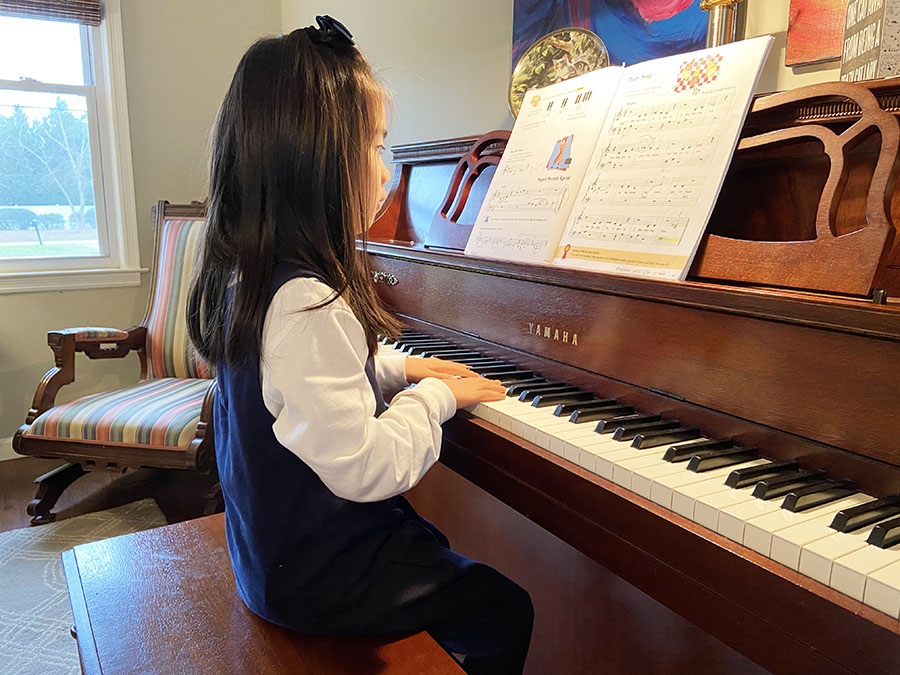 Contact us for more information or to schedule your first FREE lesson!
Emily's Student Videos