Early Music Experience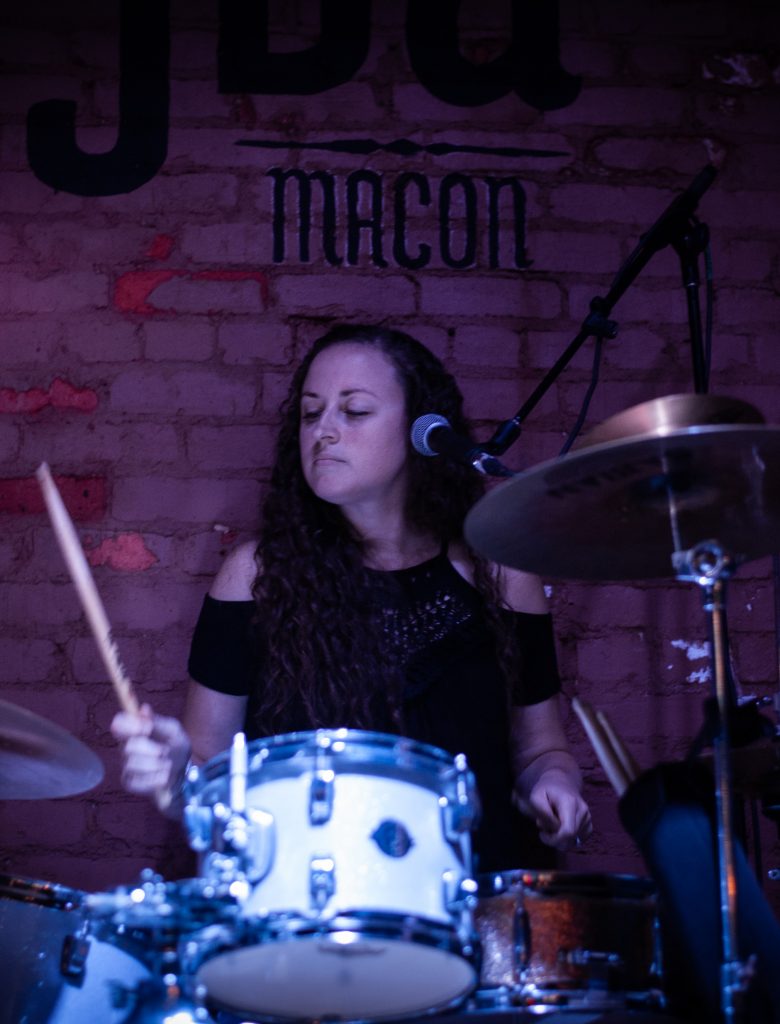 Emily Hall's music experience began at a young age with the piano. Though piano has always remained a constant, she ventured into percussion in high school and fell in love. She also plays the flute.
College Education and Experience
Emily attended the Townsend School of Music at Mercer University, where she studied percussion with Dr. Marcus Reddick and earned a Bachelor of Music Degree in Percussion Performance. She continued with her piano studies throughout college as well, under Dr. Ian Altman. While at Mercer, Emily played percussion in the University Wind Ensemble, Orchestra, and Percussion Ensemble. She also played in several ensembles for the University choirs, operas, musicals, and various other productions.
Other Experience
Within the Macon community, Emily has played with a wide variety of groups and ensembles, ranging from the church band and orchestra, to local country/rock groups, to the pit orchestras for the local theaters. Her favorite musical experiences are those in which she gets to collaborate with other musicians or artists, such as musicals, operas, and ballets.
Emily has played drum set for Fabrefaction Theatre Company in Atlanta, and she occasionally plays drums and percussion for Theatre Macon's musical productions. She also served as both the General Manager and Percussion Director for the Macon Youth Orchestra for seven years.
Other teaching experience includes:
Percussion instructor at the Academy for Classical Education (3 years)
Percussion Instructor at Mt. De Sales Academy (1 year)
Percussion Teacher at Wesleyan College (2 years)
Currently
Emily maintains a teaching studio of 25+ drum, percussion, and piano students. She is the percussion instructor at First Presbyterian Day School in Macon, GA, where she she has been for the past 4 years. She also plays drums in the praise band at High Point Church.
Emily's private students have earned prestigious honors such as participation in the Georgia All-State Band, District 11 Honor Band and Region Band, and the Atlanta Youth Wind Ensemble
Please visit our Drum & Percussion Lessons, Piano Lessons, or Special Events pages for more information on lessons with Emily or for booking information.