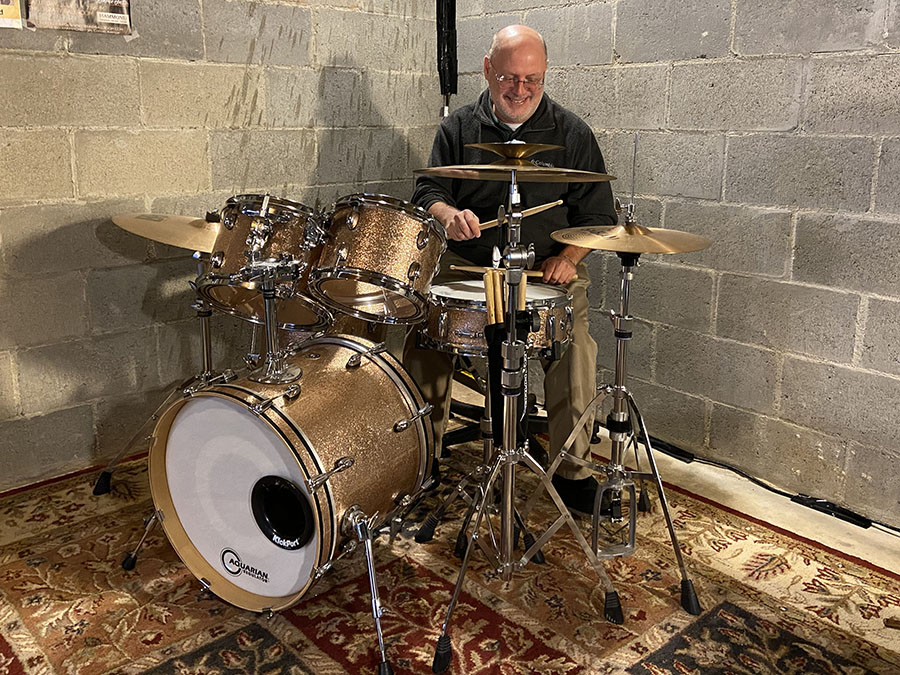 Emily has been teaching privately for 15+ years! She is open to teaching drum lessons and percussion lessons to students of all ages – her youngest student currently being just 3 years old!
Drum and percussion lessons are specifically designed for the learning style and desires of each student. They include instruction on any or all of the following instruments:
drum set
snare drum
keyboard percussion (marimba, glockenspiel, xylophone, etc.)
timpani
multi-percussion
any other auxiliary percussion instruments (bass drum, triangle, cymbals, tambourine, bongos, congas, etc…)
Depending on the student's desires, the lessons can be geared towards solo, orchestral, and/or band repertoire. Emily can help prepare students for All-State auditions as well as marching band too.
Drum set instruction includes playing basic patterns in any style of music, fills, solos, transcription, and the art of playing with other musicians.
All lessons also include:
Reading Music
Music Theory
Ear Training
Sight Reading
Playing, Practice, and Performance Techniques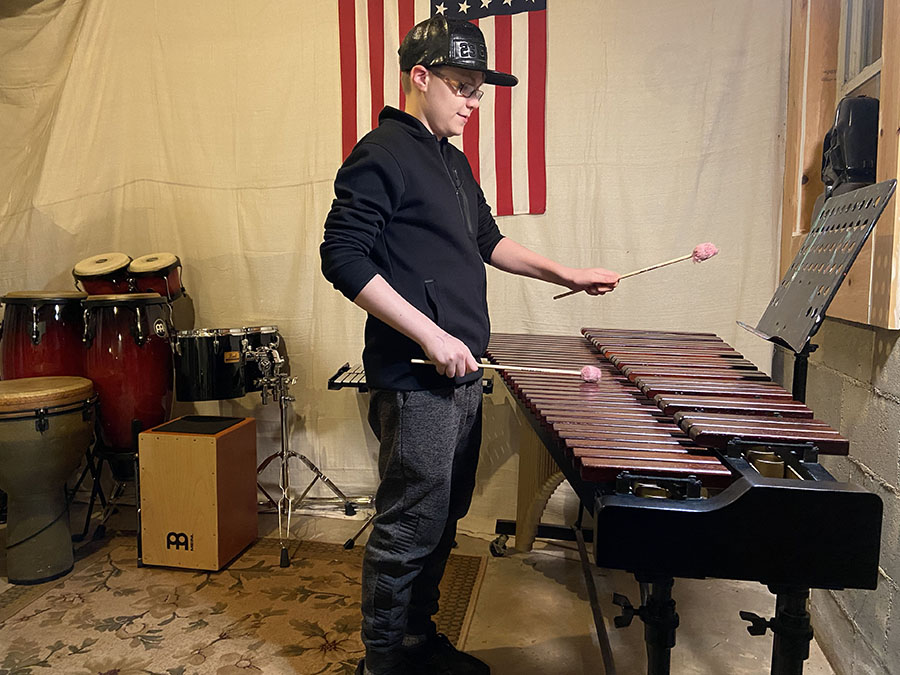 Emily's Student Videos